ENGINEERING
Corporation insurance
Contractor's All-Risk
Erection All-Risk
Machinery Breakdown
Heavy Equipment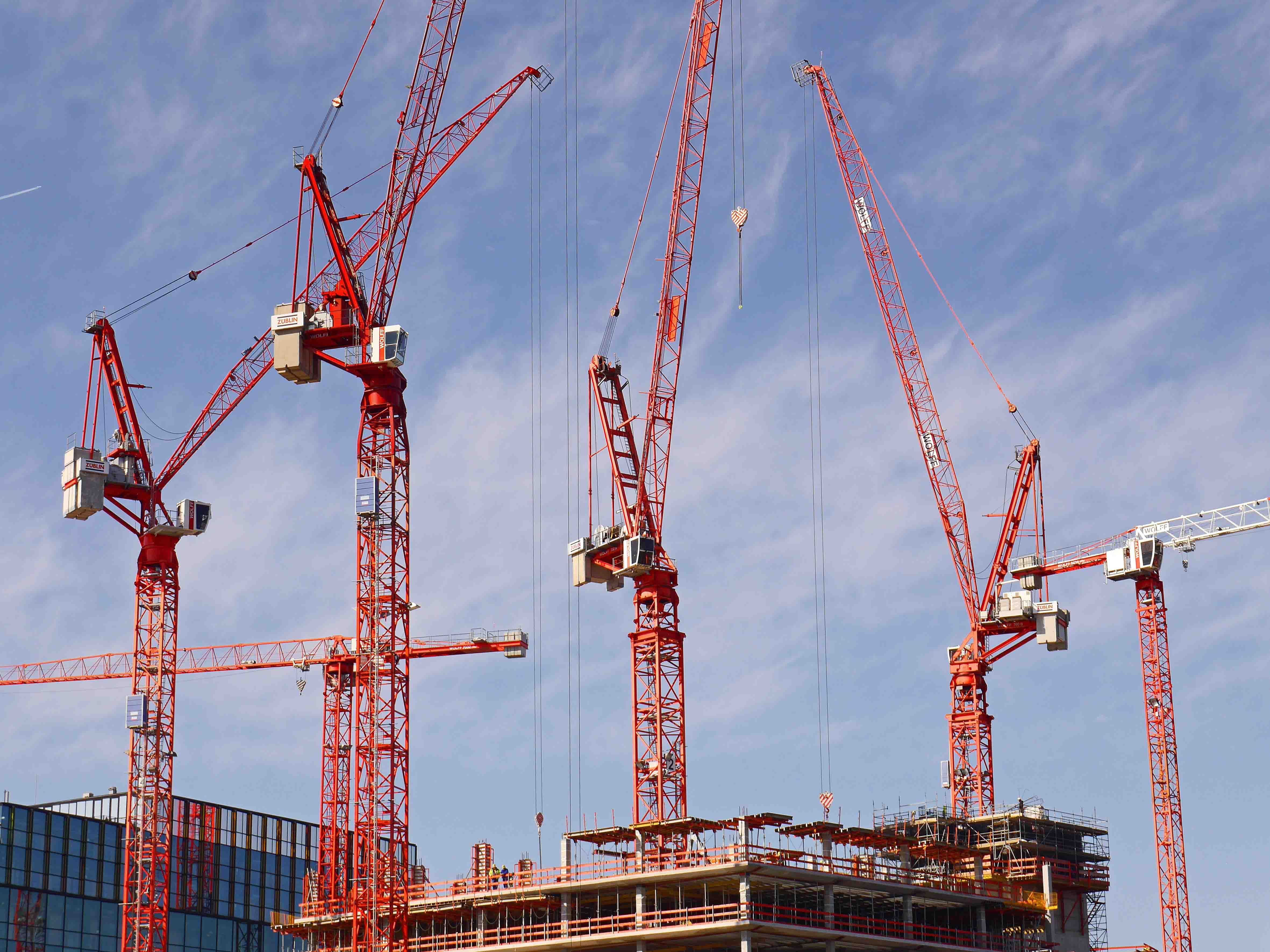 CAR (CONTRACTOR'S ALL-RISK)
CAR (Contractor's All-risk) provides insurance benefits for buildings that are still under construction, for any risks of loss and damages arising from the construction process, including those experienced by third parties due to the ongoing construction process.
CAR policy provides:
Cover the contract works, construction plant and equipment.
Cover construction of a civil engineering nature – housing developments, industrial buildings, blocks of offices, etc.
Cover the interests of manufacturers, suppliers, contractors and subcontractors – as extension.
Other extension cover: additional custom duty, air freight, damage to surrounding property, debris removal, earthquake, escalation, loss due to breakage of glass, maintenance visits.
Cover should begin in early of development project (i.e. cleaningphase, Foundation/Structure stage, Development/Erection stage, Mechanical & Electrical stage.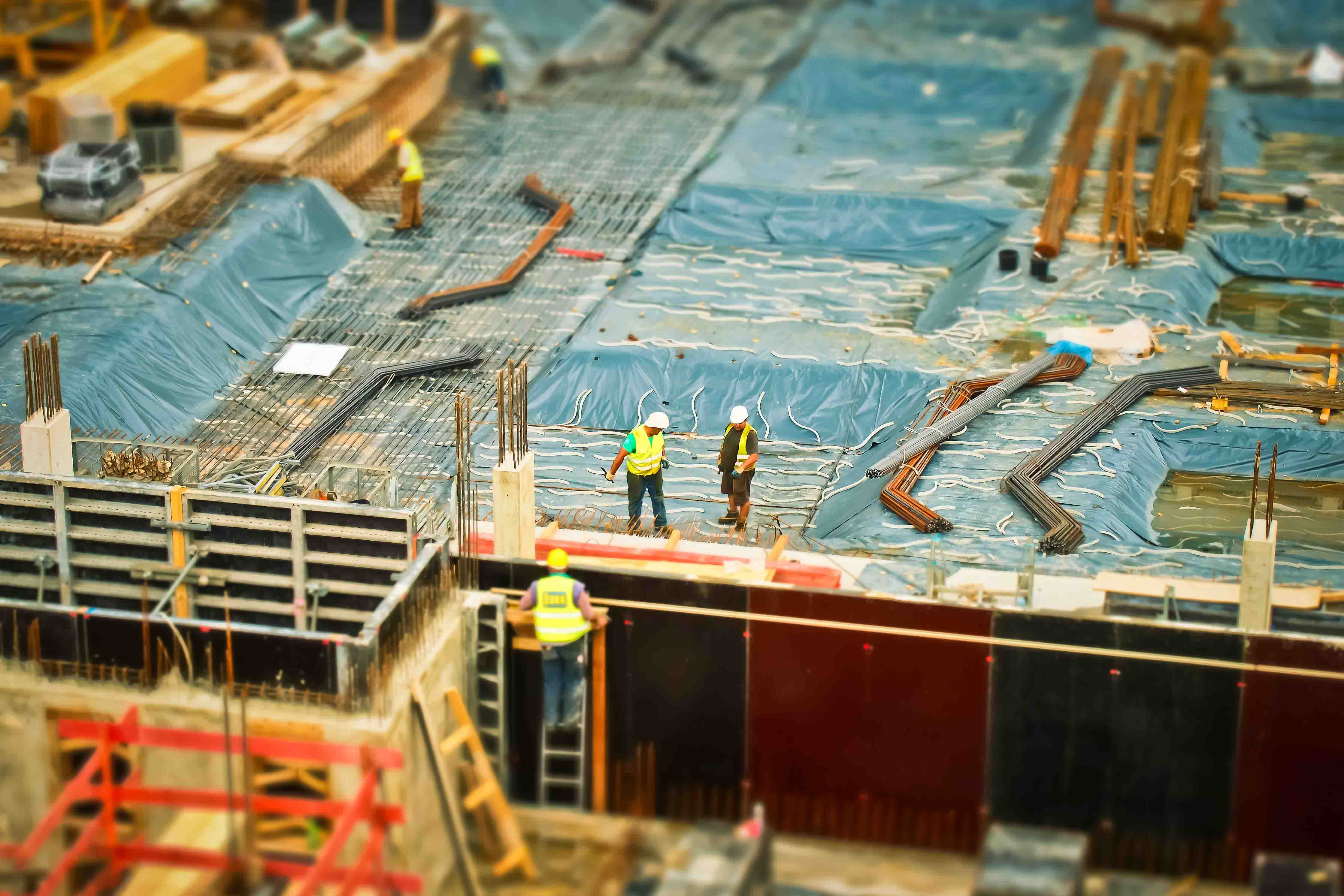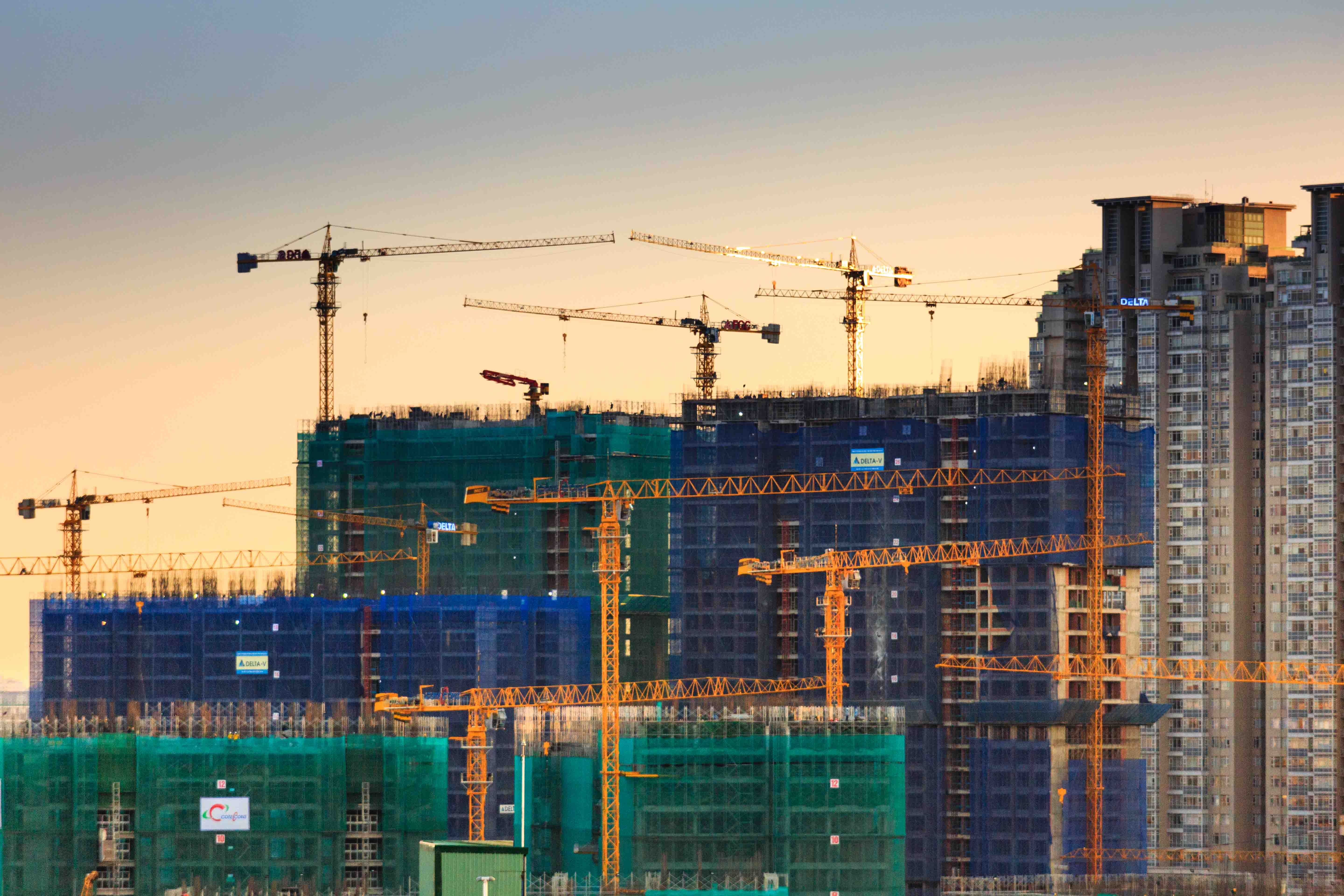 Erection All Risks (EAR)
Erection All Risks (EAR) insurance provides cover for machinery installation and refurbishment, and is available on a single risk or annual basis. Similar to Contractors' All Risks insurance, the policy can be arranged in the name of the contractor, the principal or joint names depending on the project requirement.
EAR policy provides cover for:
Machinery from the commencement of loading for despatch to site (including transit and incidental storage).
Erection and installation of plant and machinery during the construction period.
Defective design and machinery breakdown, where selected, during testing and commissioning.
Free issue materials where these are included in the declared values.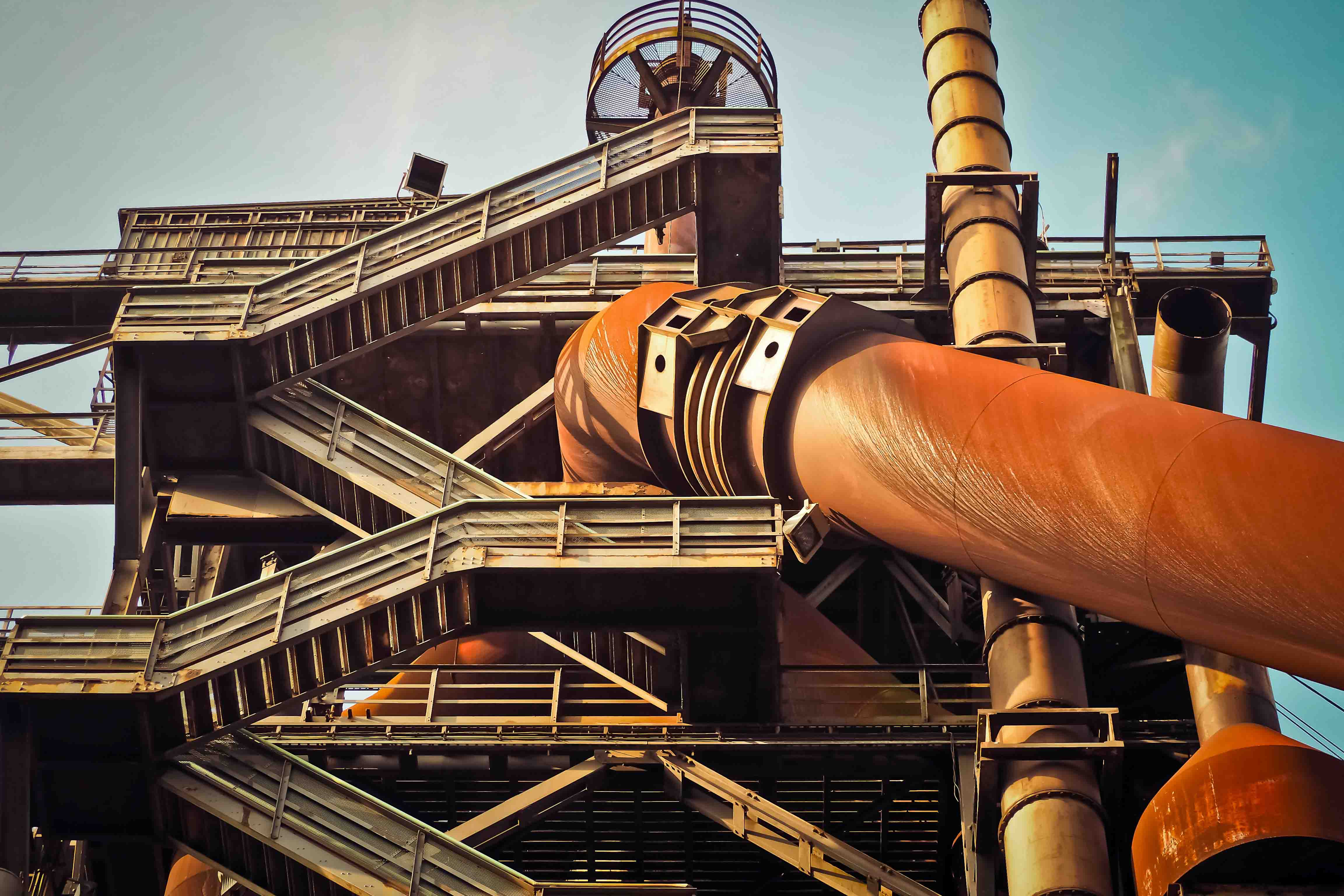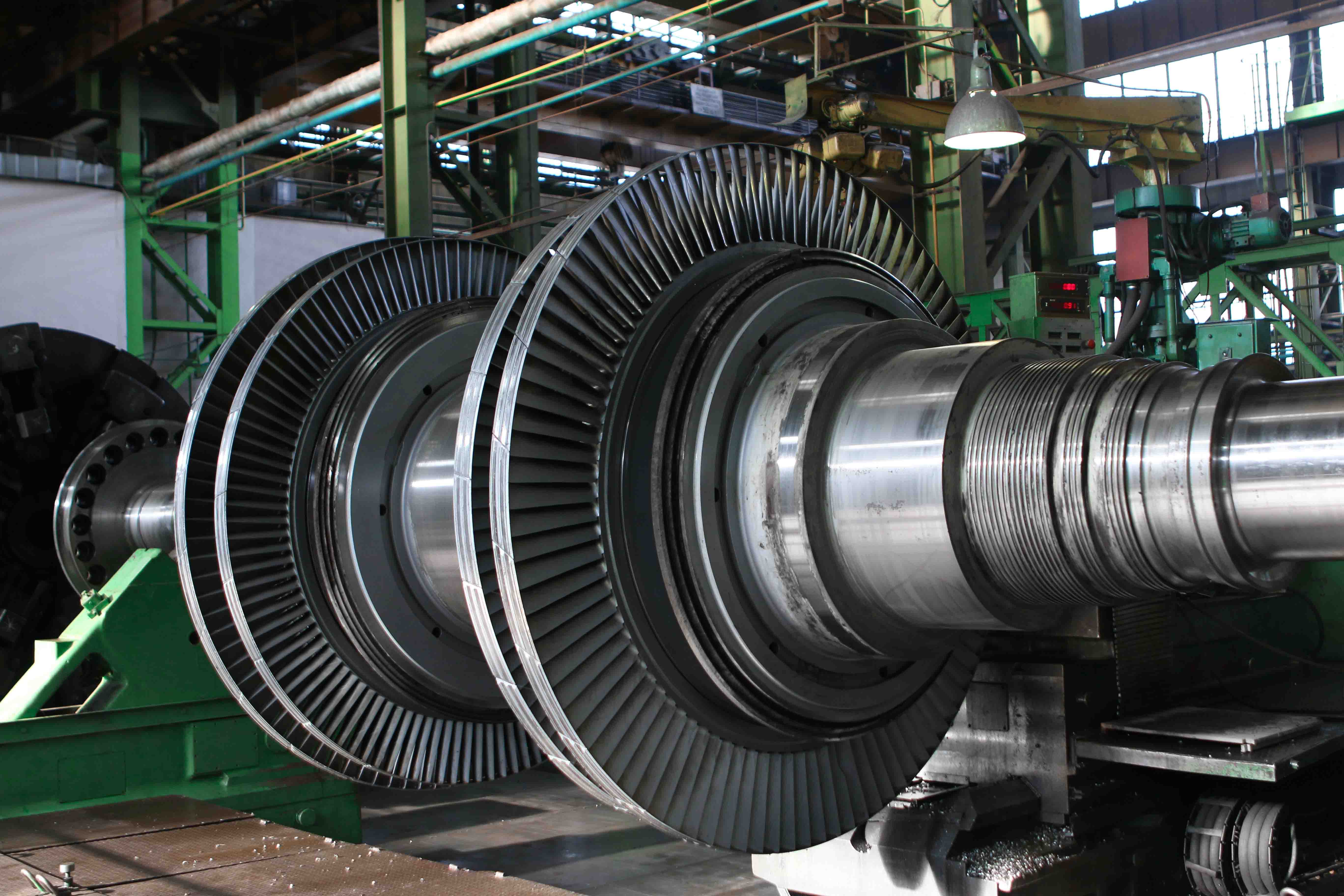 MACHINERY BREAKDOWN
Machinery breakdown insurance provides a security cover to the machines used by factories and industries. This insurance covers accidental breakdown and physical damage of the machinery, the cost of repairs or replacement of the damaged machine parts.
Includes:
Cover against sudden and unforeseen physical loss of or damage to the machinery.
All types of machines, equipment and plant equipment that require high enough electric power.
Cover the process at work or at rest, or being dismantled for the purpose of cleaning, inspection or overhauling, or in the course of the operations, or when being shifted within the premises during subsequent re-erection.
The coverage is for the owner or principal or employee on development project, also parties with financial interest in machinery or factories or having responsibility in handling or managing the factor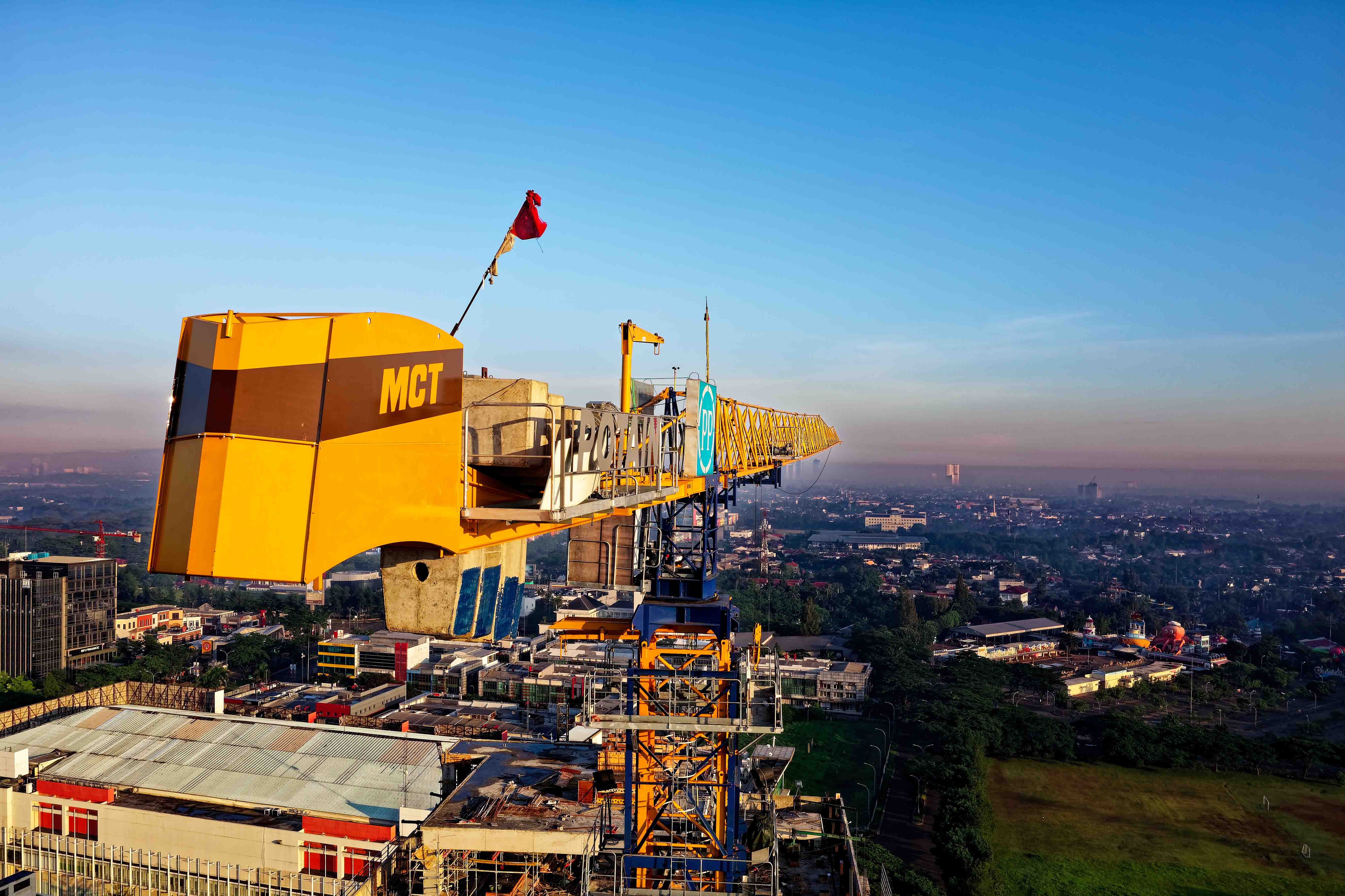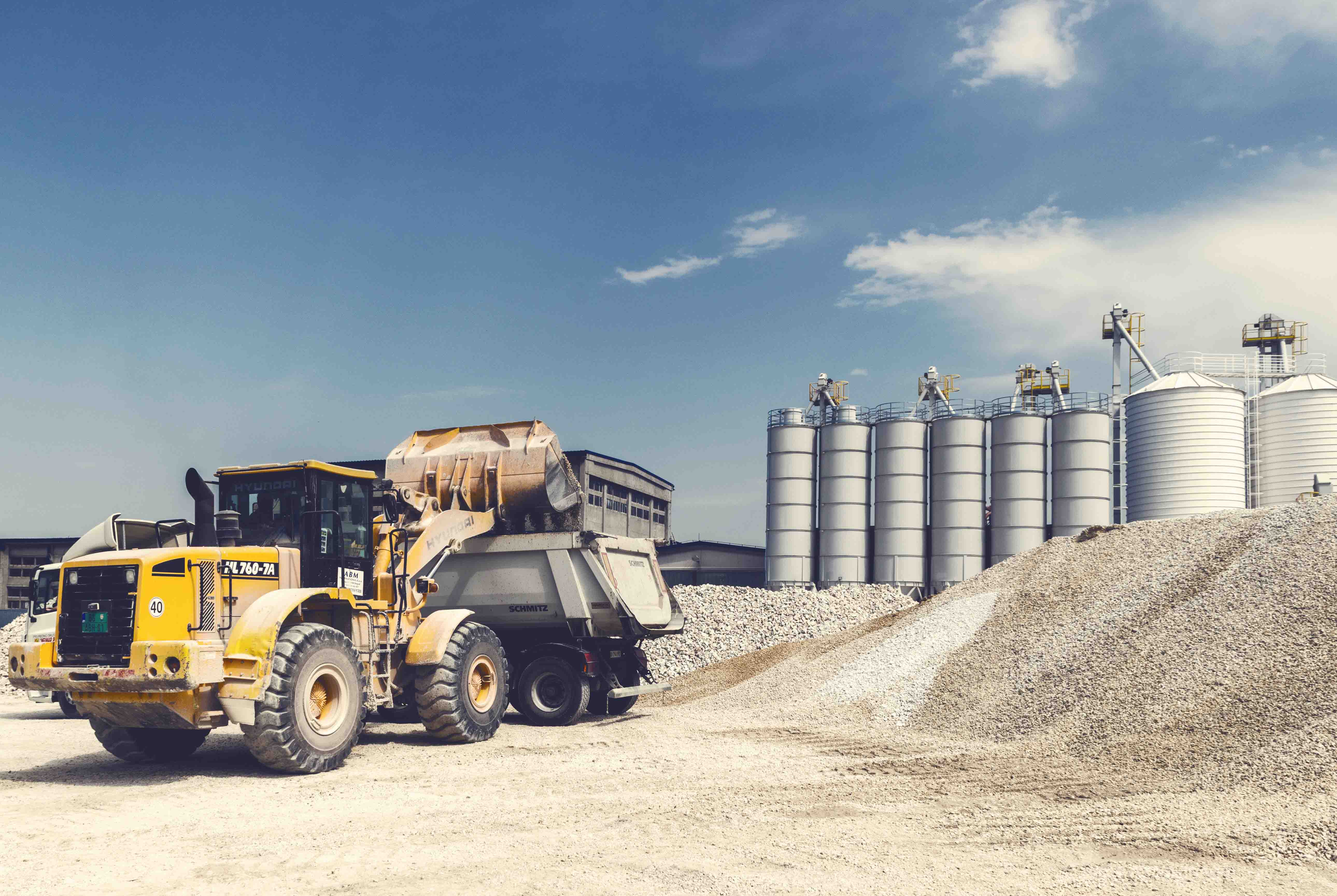 HEAVY EQUIPMENT
Heavy Equipment providing protection on the damage to heavy equipment within a certain project or site while the heavy equipment is at work, stationary, or overhauling.
Coverage:
Fires, lightning, explosions, aircraft crashes and smoke (FLEXAS).
Complaints, Strikes, Evil and Riot Acts.
Windstorm, Storm, Flood, water damage.
Earthquakes, volcanic eruptions, tsunami.
Landslides and soil movement.
Robbery or theft or omissions in operations and other accidents.
User (The Insured):
Companies which own/rent heavy equipment
Bank or multi finance company which lends the loan for heavy equipment purchase