Miscellaneous
Corporation insurance
Personal Accident
Neon Sign, Billboard, Videotron
Bulgary/Theft Insurance
Business Interuption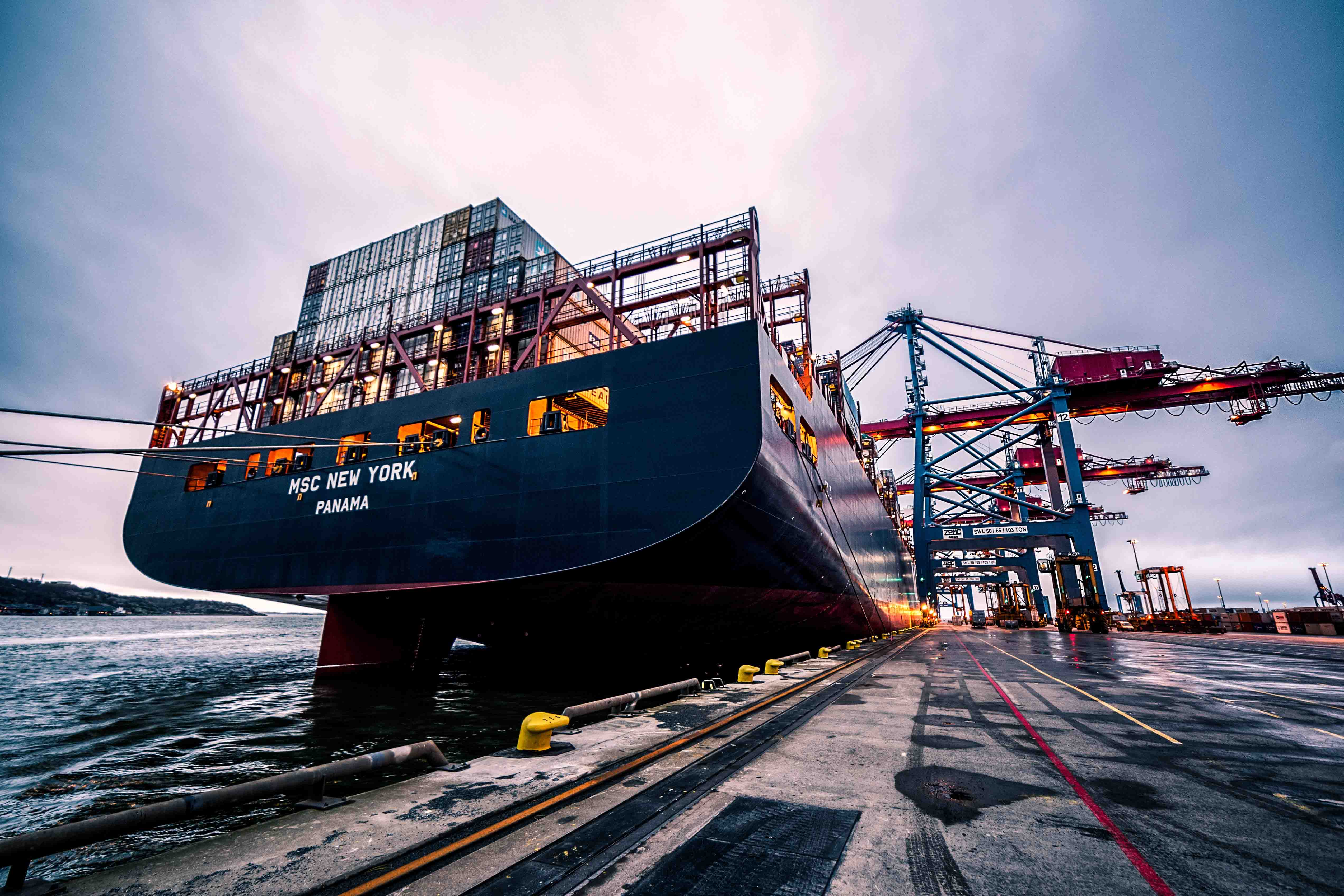 Personal Accident
Personal Accident Insurance is a policy that can reimburse your medical costs, provide compensation in case of disability or death caused by accidents.
Coverage:
There are a wide range of injuries and accidents that a personal accident insurance scheme will cover, but exactly what you are covered for will depend on your policy. Usually, incidents that personal accident insurance policies will cover include:
An accident or injury that occurs at work.
Injury or death that is caused by a road traffic accident (with no one to blame).
An injury caused by slips and spillages.
A loss of (or loss of use of) any body parts.
Neon Sign, Billboard, Videotron
Neon Sign, Billboard, And Videotron Insurance provides protection for economic problems and losses such as vehicle damage, bodily injury and death of road users who are struck by Neon Sign, Billboard and Videotron.
Coverage:
Loss or damage.
Third party's liability.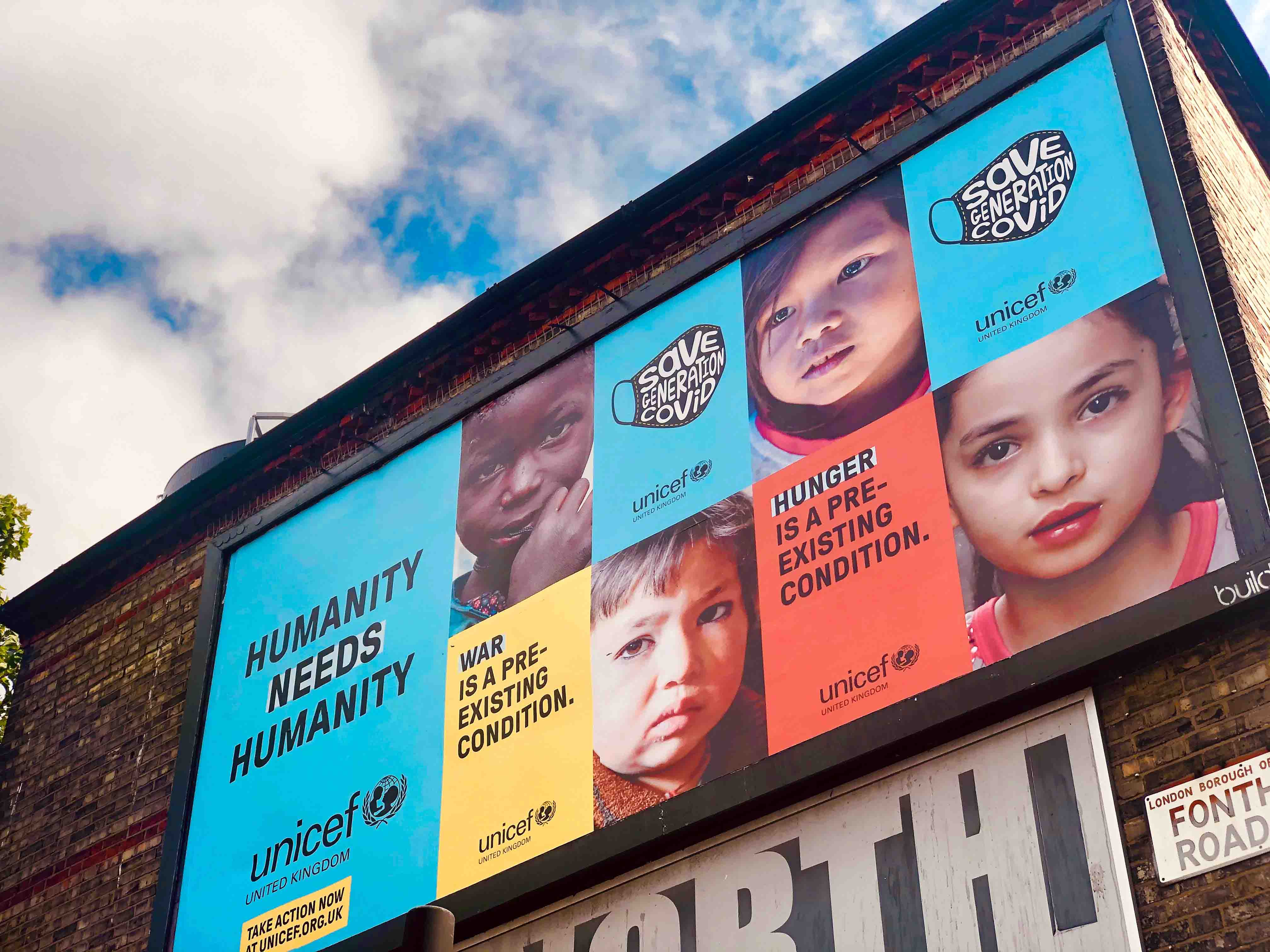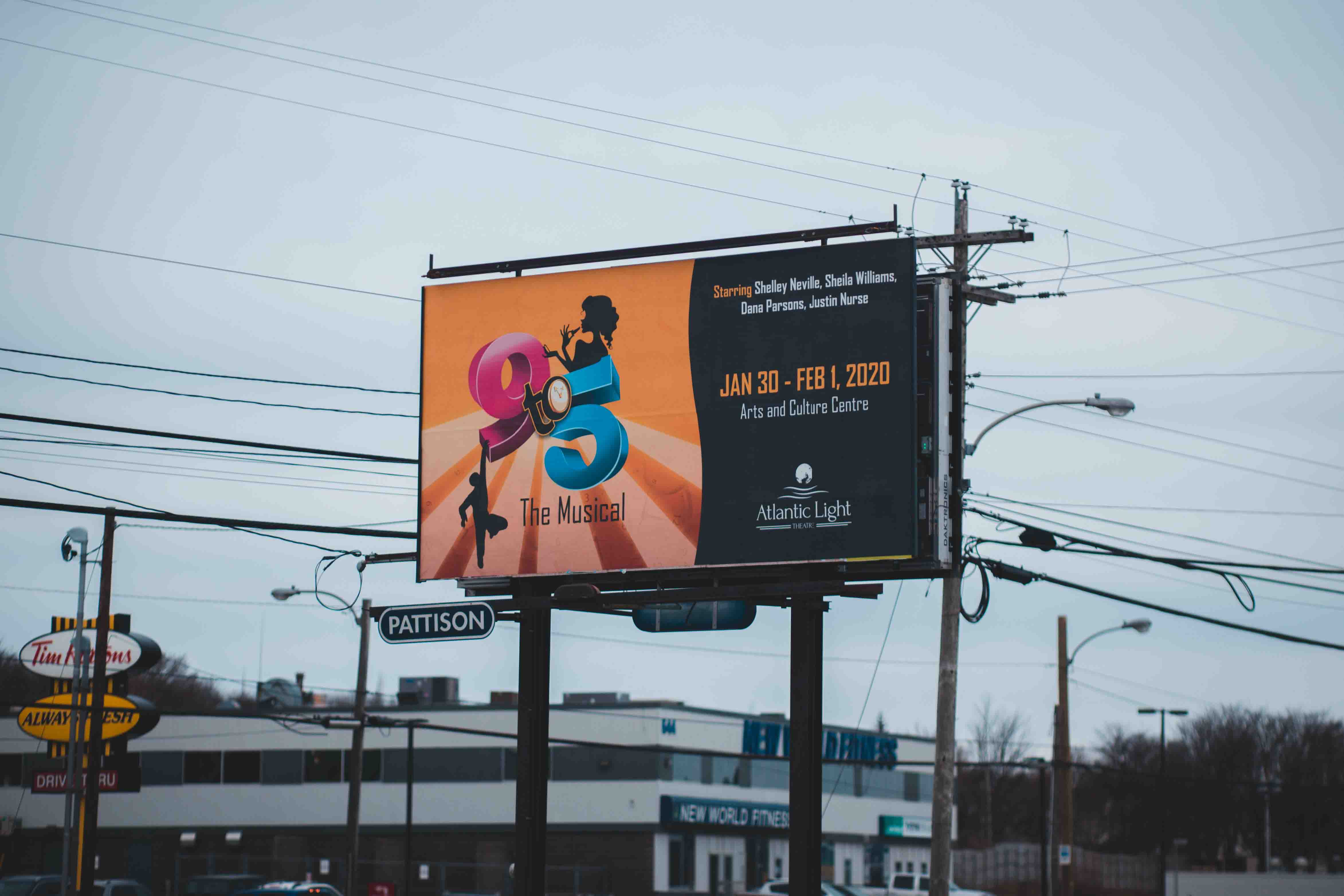 Exclusion
Any inherent liability based on the agreement but that will not be attached without the agreement.
The consequences of war, invasion, actions of foreign enemies, hostilities (whether the war was declared or not), civil war, rebellion, revolution, rebellion, military or usurped power.
Loss or damage caused by or occur as a result of:

An intentional or deliberate act of ignorance by the Insured.
Obsolescence, mechanical damage, deterioration, depreciation or wear out of one of the properties or parts thereof caused by or naturally resulting from normal use or work.
Work stoppage or property loss as a result of consequential loss or damage
Destruction or damage to dynamos, motors, transformers or other electrical work equipment directly due to abnormal current or self-ignition.
Weather conditions (other than lightning, hail, cyclone or hurricane), rust, pests or cleaning or repair, removal or installation processes or by the application of electrical energy.
Damage to the tube except for the cracked glass.
Damage that already existed at the time this policy was applied.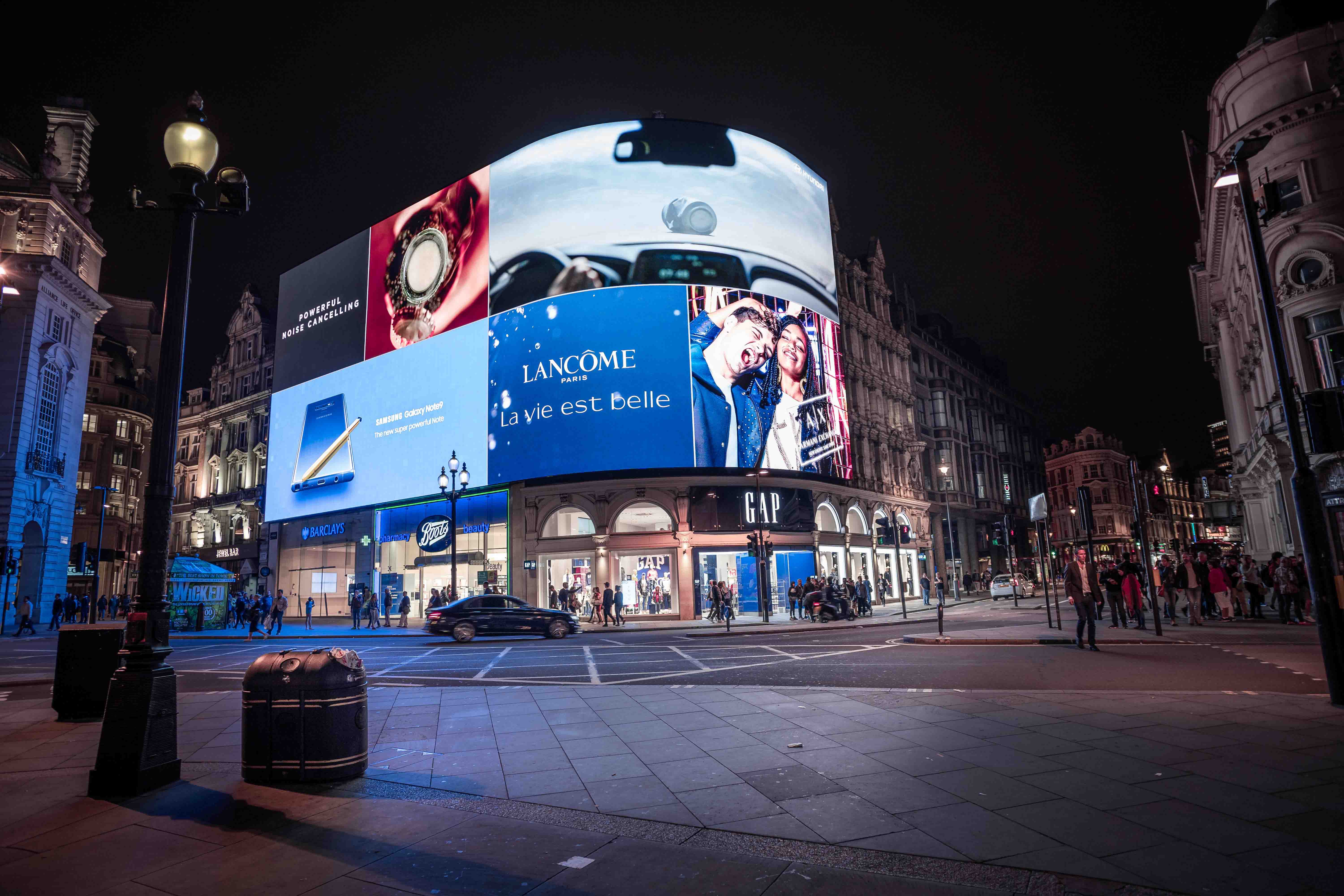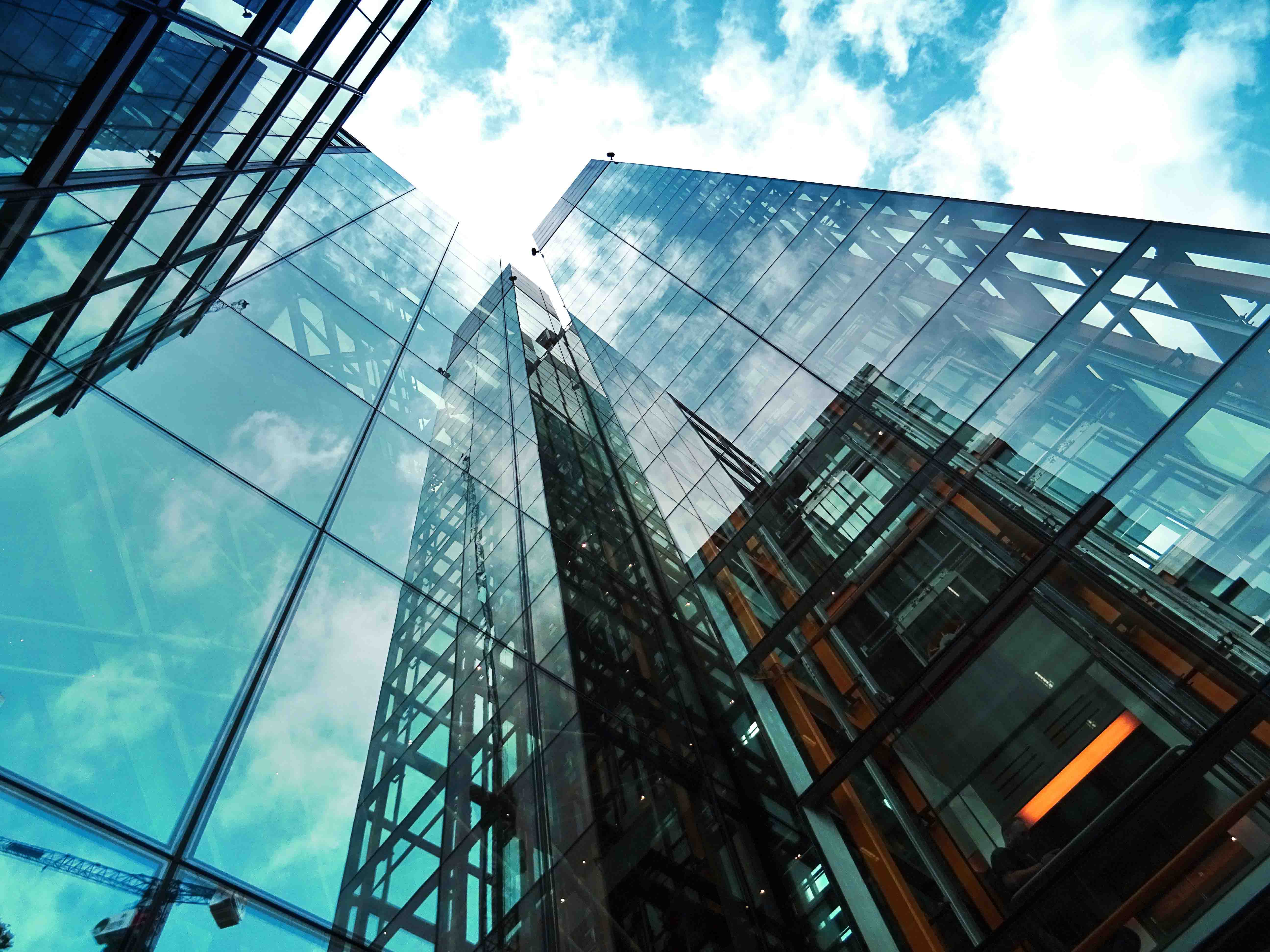 Bulgary/Theft Insurance
Burglary/Theft Insurance Provides protection benefits in the form of compensation of loss or damage to valuables as a result of burglary which are also accompanied by acts of violence or coercion.
Business Interruption Insurance
Business Interruption Insurance is insurance coverage that replaces business income lost in a disaster. The event could be, for example, a fire or a natural disaster.