Property
Retail insurance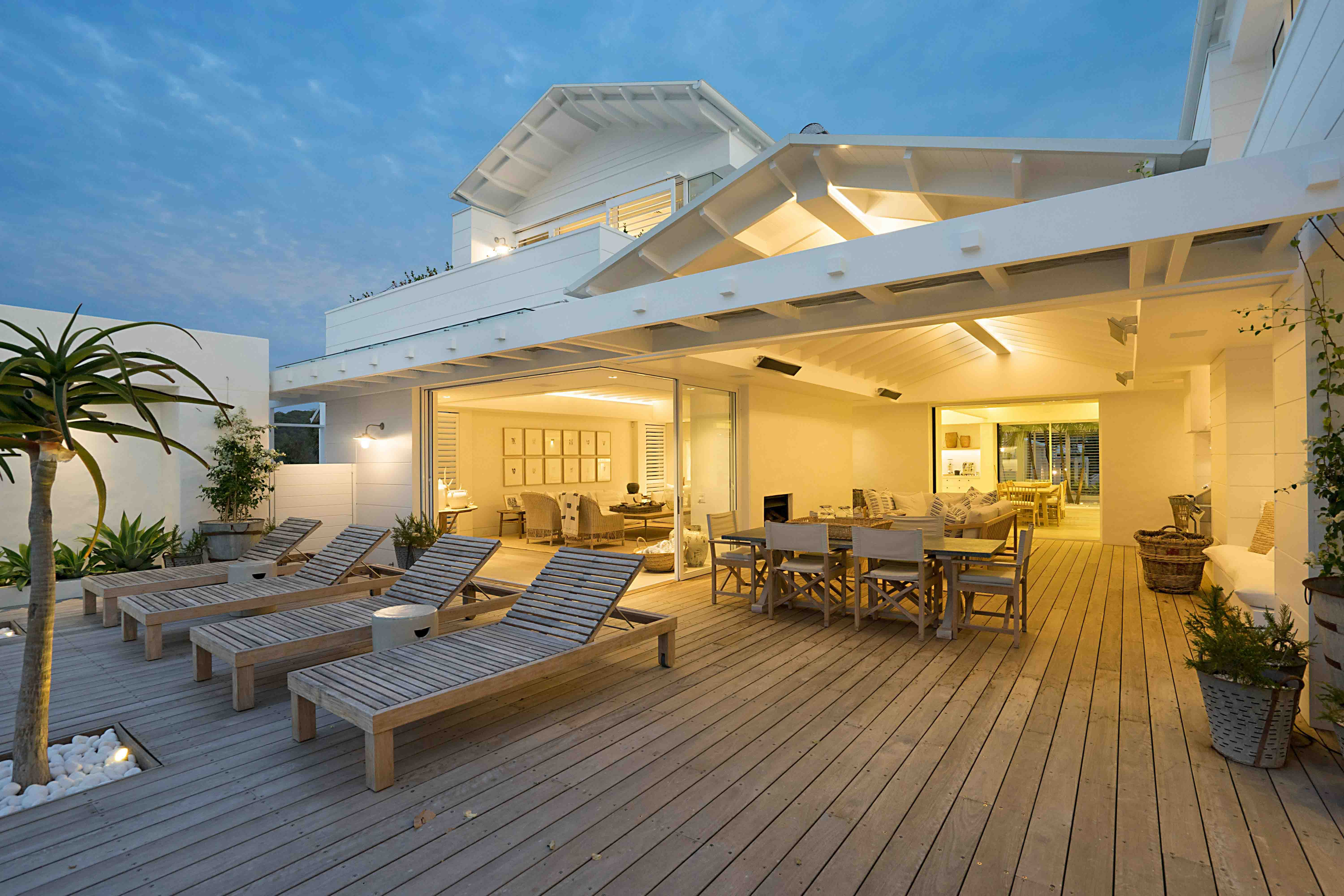 Property All Risks
Property All Risks provides protection for damage that occurs suddenly and unexpectedly as a result of various risks such as fire, lightning strike, explosion, crash of an airplane, smoke (FLEXAS) and hurricanes, storms, floods, landslides, earthquakes earth, strikes, riots, riots, evil deeds of others and other risks mentioned in the insurance policy.
If Fire Insurance only covers losses due to the risk of fire, lightning strikes, explosions, plane crashes and smoke, then Property All Risk Insurance (PAR) covers all damage and losses caused by various risks, not limited to fire. Property All Risk Insurance also has additional protection from risks against typhoons, storms, floods and water damage.
FLEXAS
Fire Insurance will cover loss or damage due to fire. The object of coverage is not limited to the house or shop, but it can also insure all contents in the house. For example furniture, furniture, machinery and other property.
Fire Insurance benefits include FLEXAS (Fire, Lightning, Explosion, Impact of Falling Aircraft, and Smoke) risks. Namely for all fires caused by fire, lightning strikes, explosions, airplane crashes, and smoke.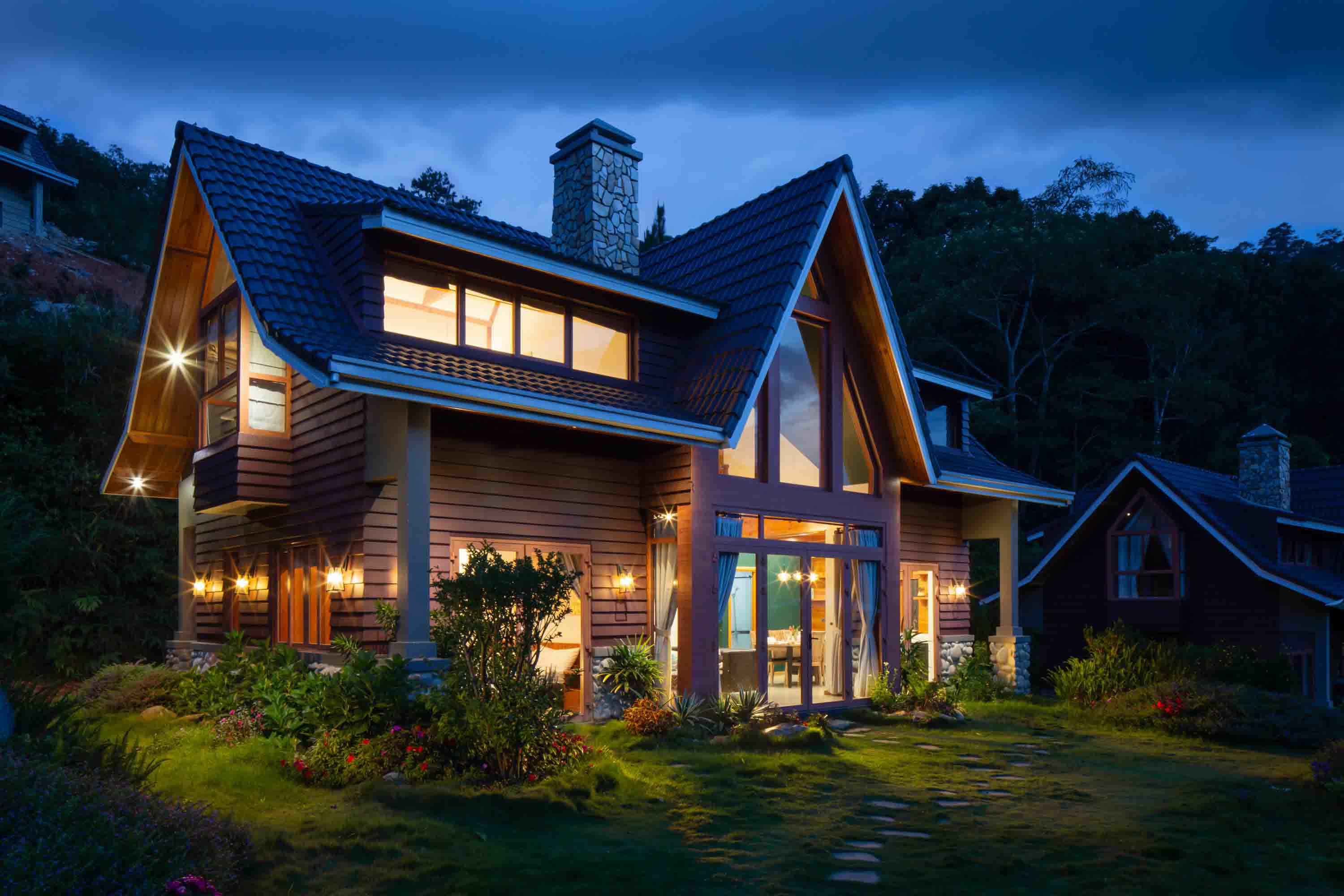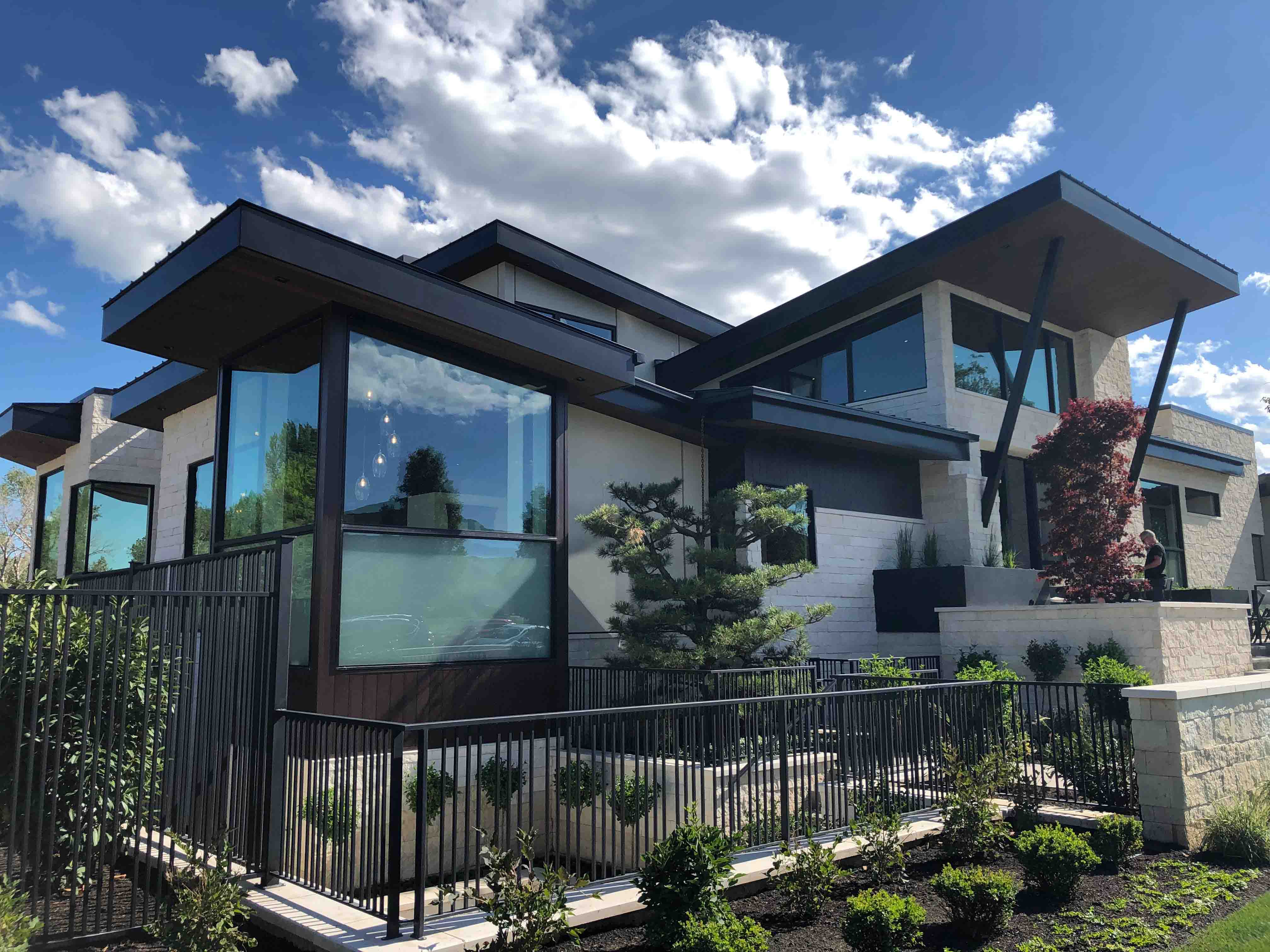 Fire
Fire Insurance covers fires that occur due to the spread of fire or heat originating from certain objects, short circuit, or fires that occur due to other objects that are not included in the exclusion of the policy. This fire includes damage to equipment used to extinguish the fire.
Lightning strike
Fires that occur due to lightning strikes are also included in the Fire Insurance risk guarantee. This includes electric machines, electrical or electronic equipment, and electrical installations that have been burned.
Explosion
The explosion in question is the sudden release of energy due to expansion of gas or vapor. Also includes explosions due to chemical reactions.
Airplane crash
Fires that occur as a result of the crash of an airplane are covered under the policy, provided that this occurs due to the physical collision of the aircraft against the insured buildings and property.
Smoke
Smoke arising from fire from the insured property, is covered by the insurance policy.